Třebíč - Sucheniova street
Tungsram SLBt - 72W

Třebíč - Laguna aquapark
Tungsram IP66 HighBay

Praha - Litochlebské square
Tungsram SLBt

Kravsko
Tungsram SLBt - 30W

Bolíkovice
Tungsram SLBt - 21W

Brno - Rooseveltova street
Tungsram Spinella

Třebíč - Bráfova street
Tungsram SLBt - 72W

Třebíč - Libušino valley
Tungsram Okapi - 20W

Mondi Štětí
Luminaires with control time, motion and twilight
Complex
solution for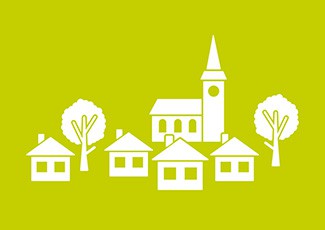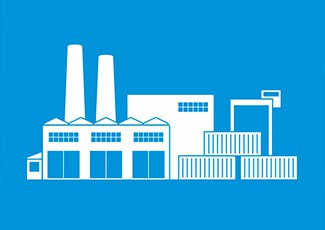 Companies and institutions
Solution depends
on type of luminaire
Professional partner
for your lighting

Safety first
Well see and be seen is the basic prerequisite for lighting solutions. Prevent unnecessary conflicts, accidents and other problems with modern lighting.

Energy saving
We usually reduce our customers electricity consumption by 35-80%. Are you interested in what savings we would have for you?
Our satisfied
customers
Our satisfied clients is more than 100 companies and also more than 200 villages for the past 10 years. Here we present some of them.