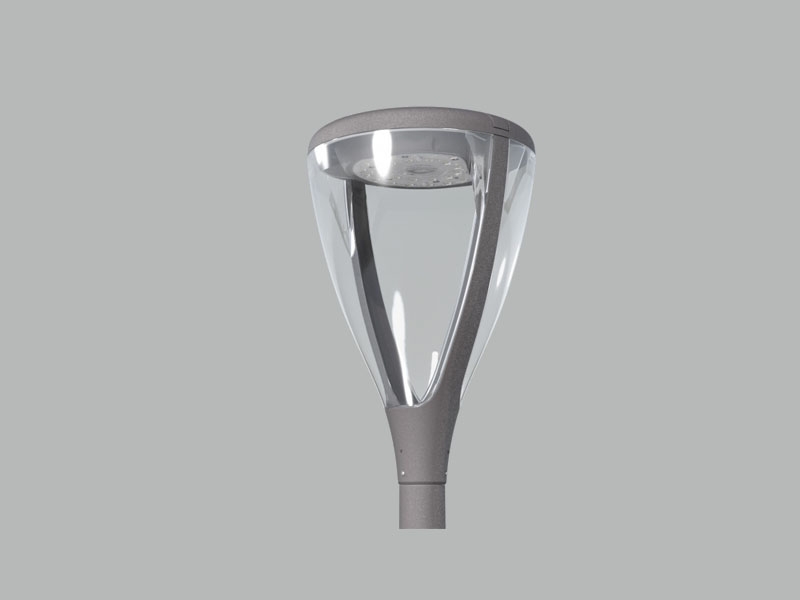 The LINK pedestrian luminaire creates an elegant link between function and form. By night, it does its job very effectively, giving pedestrians an indispensable sense of safety. In that function, it also allows a very wide range of possibilities by adding a personalised touch to the urban atmosphere. By day, its clean design tones easily with diverse cityscapes. The LINK lives up to its name by creating a resolutely contemporary link between night and day. This luminaire is available in many versions: with clear or structured deep bowls and clear or opaline shallow bowls.

Four polycarbonate bowls: deep clear, deep structured, shallow clear and shallow opaline
Use for: Carparks, parks and gardens, pedestrian paths, cycle paths.
Colour temperatures: PC Amber, 2200 K, 2400 K, 2700 K, 3000 K or 4000 K