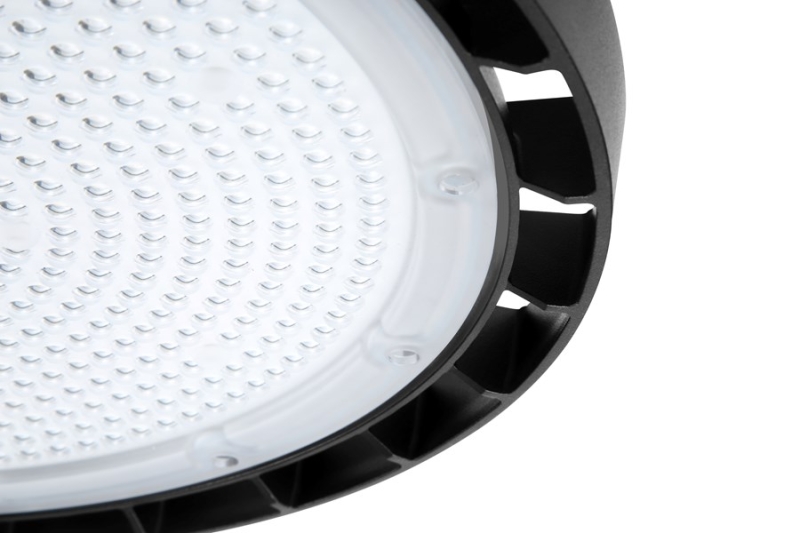 The new generation of Granit, Sylvania's trusted Highbay range has become even more efficient, smarter with SylSmart Connected versions and more reliable with improved microwave Twist & Lock mechanism.
The new generation of the circular and compact Granit Highbay range boosts with higher efficacy of up to 163 lm/W providing clear, bright light quality at the same time. The range has two photometrical distributions and various lumen outputs delivering UGR and uniformity requirements in line with EN 12464. As a result, a Granit Highbay provides light where it is needed, creating a productive working environment with high visual comfort.
Granit is furnished with a wide range of lumen options: customers can choose from 4 different lumen packages and 2 different beam angles with low glare recommended for industrial applications. The range includes 4000K and 6500K versions with SDCM3 as standard.